The Complete List of Approved, Third-Party Instagram Apps for Business
post
Running a successful Instagram account for a thriving business is a tall order. Unless your company is large enough to have employees solely taking care of your social media outreach, then you've likely got plenty more tasks on your plate in addition to posting engaging content numerous times a week.
For being such a new phenomenon, this notion of Instagram automation has already undergone several radical changes and development setbacks. Third-party Instagram apps for business can make a world of difference for your social media engagement and allow for a hassle-free user experience.
The services that these apps provide range from scheduling posts, recording analytics, organically growing followers, and much more. While Instagram has taken notice to these apps and regulated how they are to be used today, there are still some fantastic, approved apps that would be a great addition to your digital marketing regime.
However, if you have more complex needs, you might need to create your own custom mobile app. This is a difficult process, so it's always a good idea to do your research thoroughly and find reliable app development companies that can point you in the right direction, or even create one for you.
Keep in mind when researching potential third-party apps, the most legitimate services will have an "approved Instagram partner" icon at the bottom of their site. We've listed our favorites of the best Instagram automation tools below, each offering an array of services for your social success.
1) Iconosquare – Instagram Apps for Business
From scheduling and drafting stories to managing conversations with your followers, Iconosquare simply enables business accounts make smarter decisions using better analytics. In addition to the engagement and posting services, Iconosquare also offers easy-to-follow social metrics to assess and improve your outreach.
2) Buffer
Similar to web development software, Buffer gives users a dashboard as the primary interface for the platform. From here, you can manage and schedule each of your posts so you can remain consistent and organically build a following.
For convenience sake, you can set the times for scheduled posts just one time on each of your accounts and we assure you Buffer will take care of the rest.
3) Later
Later is one of the leading marketing platforms for Instagram. Perhaps the most praised feature is the ability for users to sync their photo and video libraries from computers and smartphones to create a seamless drafting interface for future posts. Users can also preview their posts with the visual Instagram planner feature, as well as tag products in "shoppable" posts.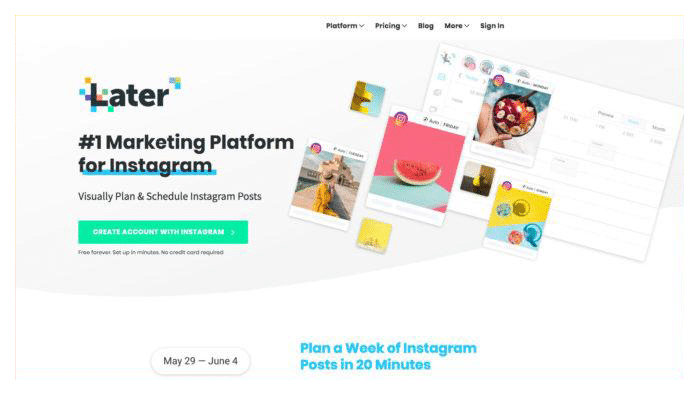 4) Planoly
Does your team have several members working together to create the best possible Instagram page for your brand? Stay organized by keeping all social planning and communicating in one place with Planoly. This seamless layout allows users to collaborate and assign roles to different team members while getting all of the benefits you'd expect from an approved Instagram automaton platform.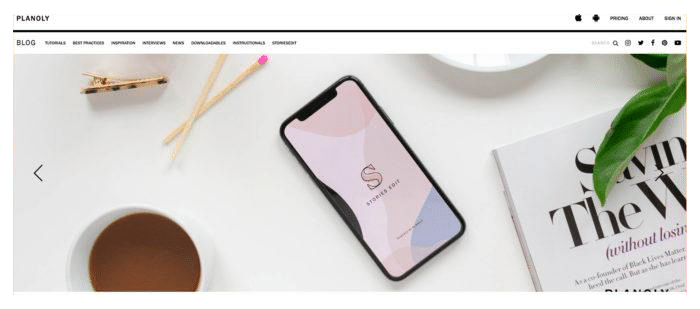 5) Hootsuite
Hootsuite is quite possibly the most diverse third-party Instagram app, as it caters to over 35 additional social media platforms.
Intended for users with significant followings, Hootsuite encourages engagement by allowing the user to create comment replies ahead of time and post responses with a single click from the dashboard. This dashboard provides a bird's-eye-view so you can keep tabs on all your social platforms at once.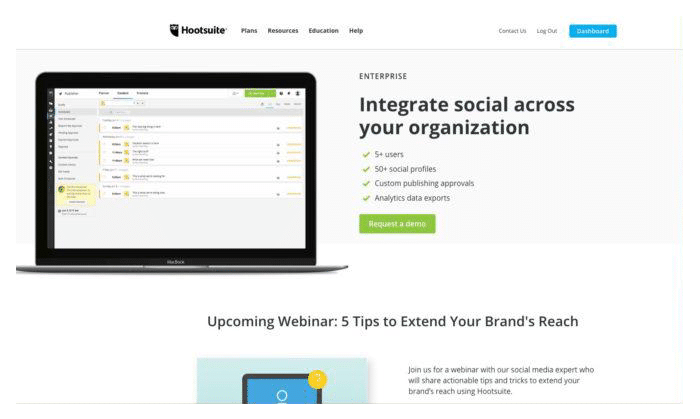 6) Sprout Social
Sprout Social is a team-driven platform that enables users to choose from their small business, agency, or enterprise options for the best possible user experience among coworkers. From there, your social media engagement will begin to blossom as you reach a new level of organization with their simplified analytics records for Instagram, Facebook and Twitter.
Keep up with the Kicksta blog for more Instagram automation tips and trends to ensure the the most efficient social media strategy for you brand, and for the first word on Instagram Apps for Business.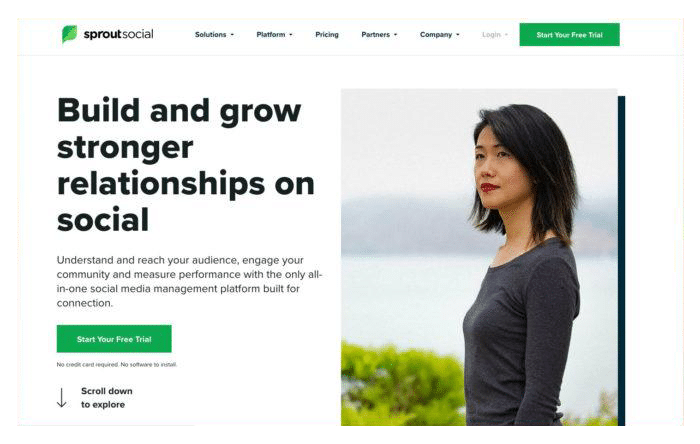 7) Simply Measured (Acquired By Sprout Social)
Don't have the time to keep up with current topics trending on social media? This is a serious dilemma for many brands with a "right now" aesthetic and message. Simply Measured provides a listening service for users to discover new topics and reach the largest audience possible. This third-party Instagram app also allows user to view competitor analytics and profile performance.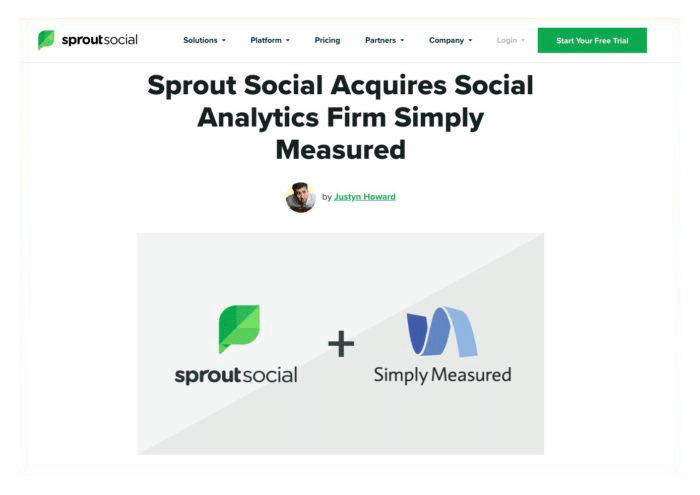 Instagram Growth Hacks
Join over 100k+ marketers and influencers who get the latest Instagram tips & tricks sent to their inbox every week