How to Keep Your Instagram Account From Becoming Too Automated
post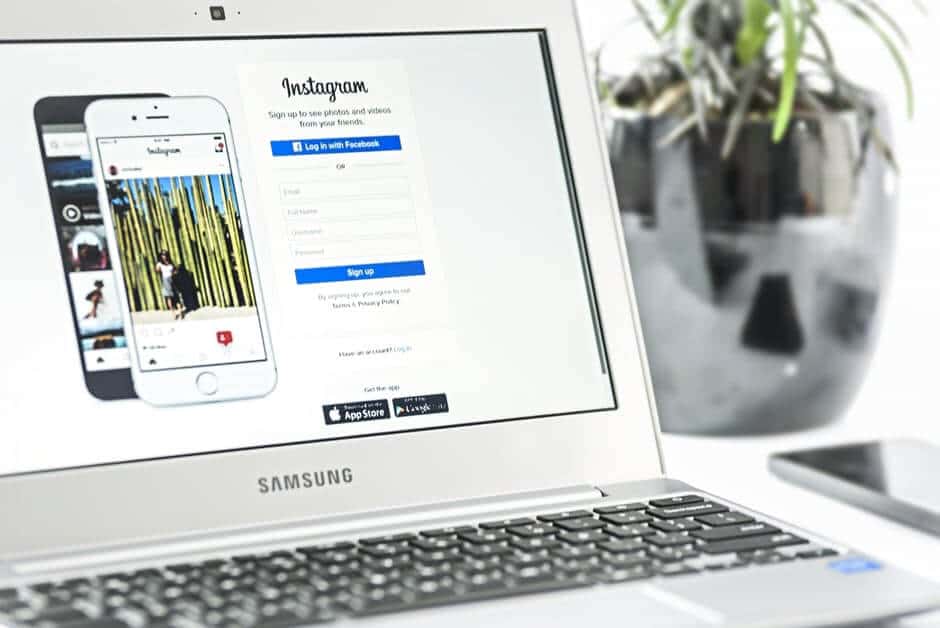 There's no denying that managing your social media accounts can be a time-consuming task. After all, it takes time to create content and schedule the perfect time to post it—and of course there's the work involved in engaging with followers and taking other steps to build your fanbase, and get organic Instagram followers.
Modern social media management tools can be a great time saver, helping you streamline your social media operations while leaving more time for your other marketing efforts. But is there such a thing as too much automation?
While it can be easy to let automation take over, if you're not careful, this can hurt your opportunities for organic Instagram growth.
So which tasks should you manage yourself? Let's take a look.
Content Creation and Posting
This might seem like an obvious task to file under "don't automate," but far too many accounts rely on sharing others' posts to make up the bulk of their feed content. They simply find some good (and decently relevant) accounts to share from and let that take over. While reposting can provide great filler content, mostly sharing others' work isn't going to help you build a strong brand image or get a very engaged audience. Share your own unique stuff instead.
Alternatively, other companies might plan out their Instagram posts for months in advance, schedule the exact time when they'll be posted, and then simply let things be. While this can certainly make scheduling easier, this isn't always the best idea.
Two months down the road, you could find that a particular content strategy isn't working. Or there might be a new development in your industry or company that completely alters the messaging you need to take. If you aren't willing to adjust your scheduled posts appropriately, you could wind up sending the wrong type of content to your audience for months.
Get Organic Instagram Followers
One of the most commonly automated tasks is that of following those who follow your account or finding new people to follow. After all, following others (and engaging with them) is one of the best ways to encourage organic Instagram growth for your account.
Unfortunately, when you automate this process, it can quickly create problems. Despite Instagram's best efforts to eliminate bots and spam accounts, these accounts still persist on the platform. Following everyone you can could quickly fill your newsfeed with spam posts and porn.
Worse yet, while automated following could also quickly swell your audience size, you'll likely find yourself with a huge percentage who don't engage with your content in any way. This can quickly disrupt your analytics, making it hard to gain meaningful insights regarding what your actual target audience wants to see.
Keep yourself safe from these mishaps by screening any accounts before following them. This way, you'll only follow those who will actually help you build your audience and avoid cluttering your feed with worthless spam. In addition, you will get organic Instagram followers to help you grow your brand.
Analytics
Now, we're not saying that you should try to measure analytics yourself. After all, getting automatic reports on key metrics like views or new followers isn't something you want to try measuring on your own!
What you can't automate though, are the insights you gain from your analytics. The numbers are great at painting a picture of what's happening with your account—but only you can dive deep to understand the why behind these numbers.
Did you have a unique collaboration with a popular influencer? Was your Instagram account promoted on another platform? Did you use an effective ad campaign?
Understanding why a particular spike (or decrease) in your account's popularity occurred is far more important than seeing the raw numbers by themselves. The insights you gain from this data and the adjustments you make are something you can never automate.
Conclusion
None of this is to say that you shouldn't use automation tools. After all, they can be a great way to help you save time and streamline your Instagram use. But as the saying goes, "moderation in all things." By finding the proper balance between automation and doing things on your own, you can get organic Instagram followers to grow your brand.
Instagram Growth Hacks
Join over 100k+ marketers and influencers who get the latest Instagram tips & tricks sent to their inbox every week