The Best Instagress Alternatives to Grow Your Instagram
post
When trying to find the best Instagress alternatives, we realize there's no easy answer.
Instagress was a cheap way for brands to exponentially grow their following, but in reality, it's not the sheer number of followers you have, at all. In fact, services like Instagress maybe be causing more harm than good to your account.
While we all want more followers on Instagram, any app promising an easy way to Insta-fame isn't worth it. Such was the case with Instagress–the automation app used by millions before it was shut down.
Used by influencers and brands alike, Instagress was essentially a bot designed to automate interactions on Instagram. Just last year, brands found themselves in a scurry searching for alternatives for Instagress.
However, getting more followers on Instagram goes beyond finding the next best automation tool–it's important to learn where Instagress went wrong and why it matters for your brand.
The Truth About Instagress
Instagram has waged war against fake accounts, fake followers, and bots. Instagress was one of last year's casualties of Instagram's war on bots and will certainly not be the last. While more affordable than similar sites and seemingly effective, Instagress' sole purpose of automating engagement was a prime example of bad social media practices.
Instagress' automatic commenting and following was at best an artificial way for brands to reach random Instagram users, which, in reality, made brands look cheaper.
Moreover, any fake or inactive follower gained from Instagress had no benefit to the brand. Sure, their number of followers may have increased, but did they get more likes, comments, and sale? Absolutely not.
Pro Tip: Most of these "wallflower followers" were just adding to the sheer number presented in a bio, but did nothing for gaining social credibility, brand engagement, or revenue.
The Best Instagress Alternatives for Real Engagement
Following the Instagress shutdown, brands are still looking for real ways to boost engagement. In lieu of bots, we suggest brands and aspiring influencers invest in real Instagram marketing services. Read on for our top picks for Instagress engagement boosting alternatives.
1. Kicksta
What Instagress couldn't provide, Kicksta can. Brands looking for sites like Instagress to grow engagement should use the Instagram marketing service Kicksta. By investing in Kicksta's services, brands will see the power of real engagement on Instagram.
The Kicksta service is all about interacting in an organic and natural manner to connect brands and influencers with real followers on Instagram. They strive to find active Instagram users who will have a genuine interest in the page and actually be of value to the brand.
Their success is evident in brands from any industry, like in the success story of Arcana. Arianna of Arcana, a popular fashion powerhouse, attributes her success on Instagram to Kicksta.

2. Later
Later hails as the number one scheduler for Instagram and is a viable Instagress replacement. Instead of relying on bots to find more followers, brands can improve their social media campaigns by using Later to schedule content.
Later's best features include metrics that determine the best times to post and the ability to auto-posting. With Later, users can also preview their scheduled photos to create the perfect grid and Instagram theme.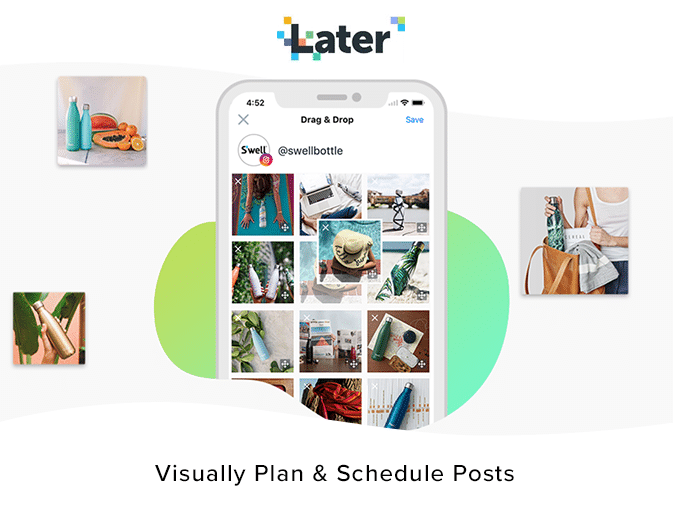 3. A Color Story
Image is everything on Instagram and A Color Story helps your photos look their best. A Color Story is for anyone serious about upping their photo editing game, offering users the ability to edit raw images, filter Live Photos, save images in high resolution, and more. This professional grade editor is a powerful tool for Instagrammers hoping to build a strong feed.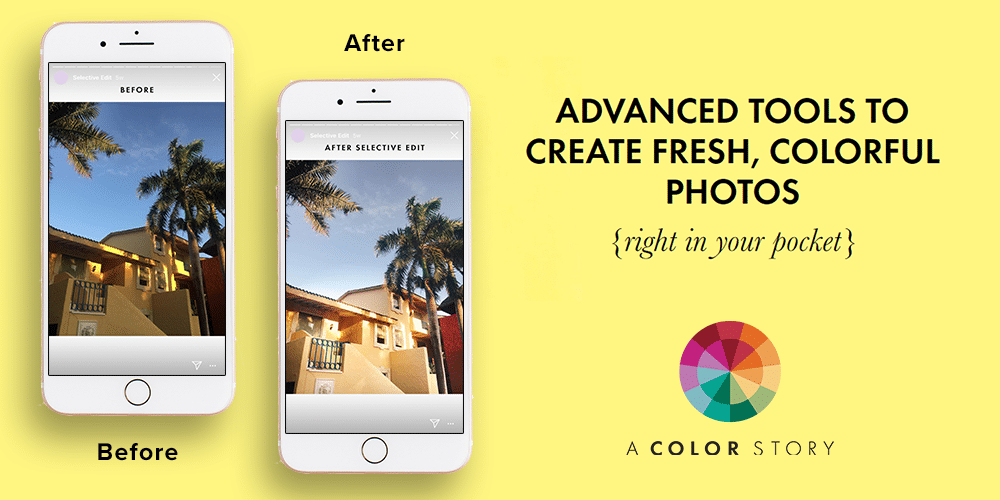 4. 5-3-1 Technique
The last method for an Instagress replacement to go completely organic with the 5-3-1 technique.
While this technique may take a little bit of manual work, you can be very selective in who you are interacting with and, bonus, it's completely free.
In the Instagram app, search targeted hashtags your ideal customer would use or look at users who are following your direct competitors and similar brands.
Once you find an account you like and would want to follow you:
"Like" the last

5 photo

s they posted.
Comment on their last

3 photos

.

Get

1 new follower

!
Conclusion
Instagram is cracking down on unauthentic practices and instead is encouraging brands and influencers alike to get real with their social media. Instead of looking for websites like Instagress, try these four suggestions to build your brand.
Though it takes time to get real followers for Instagram, some things are worth waiting for.
Instagram Growth Hacks
Join over 100k+ marketers and influencers who get the latest Instagram tips & tricks sent to their inbox every week